Welcome to my very own 'lookbook' where I showcase some of my own fashion design aesthetics. I have spent years curating my own personal style, that you cannot find anywhere on the planet so why not show off a little. Below are some of my hand made, luxury designer pieces that I have designed, pattern drafted and sewn.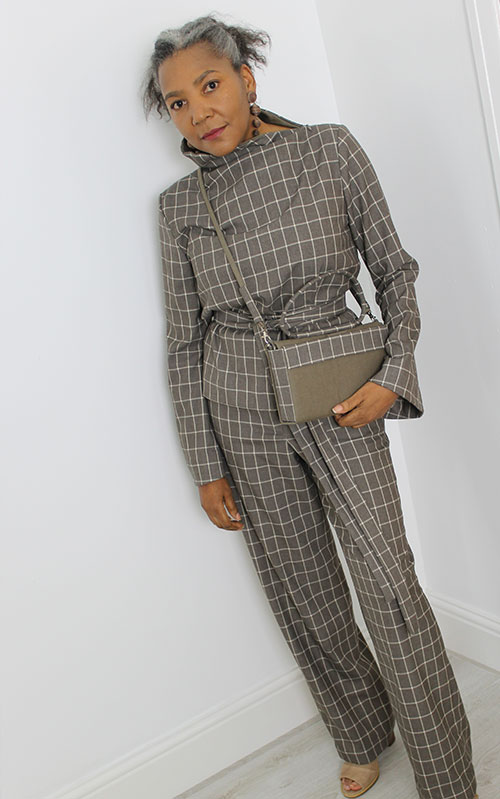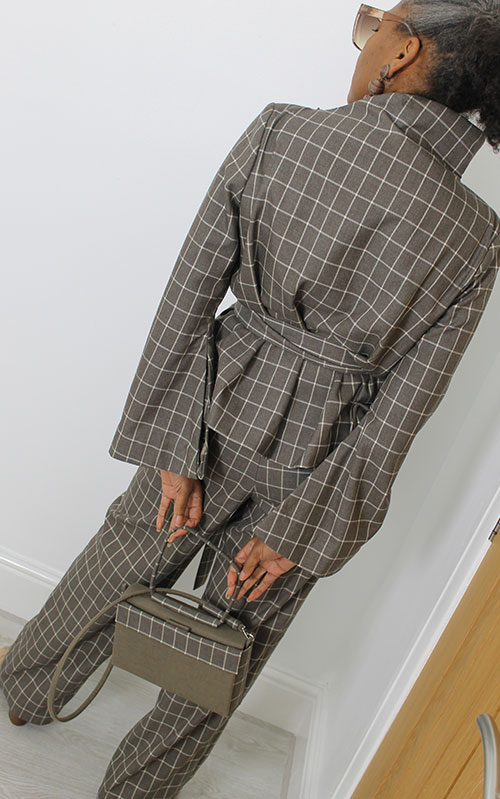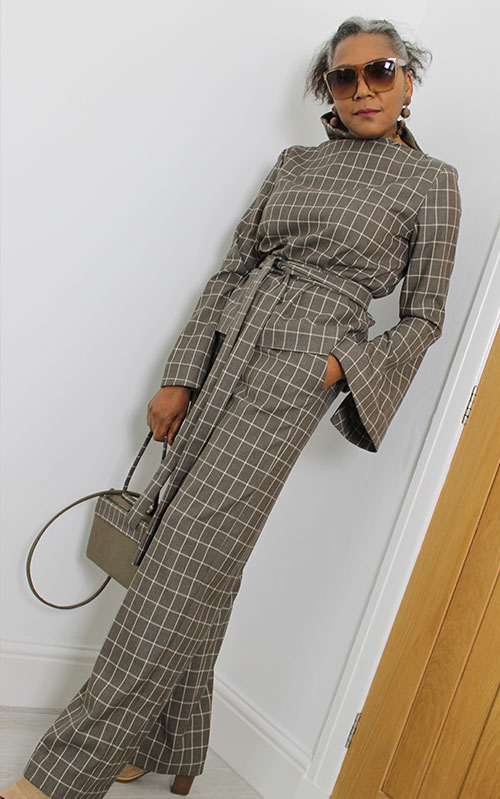 Colleen G Lea
D e s i g n I t | D r a f t I t | S e w I t
I love
Fashion

but

Teaching

is my passion.
As a fashion designer, I've chosen this online path as I'm passionate about teaching and sharing decades of knowledge. There is no better teacher than one that has the skill along with the experience. Let me help you see your creative vision and reach your individual goals.
Enjoy my exclusive luxury designer styles. You too can turn heads! I design, pattern draft and sew my own clothes using couture techniques. I am my own muse!
2020
S P R I N G / S U M M E R
LOOKBOOK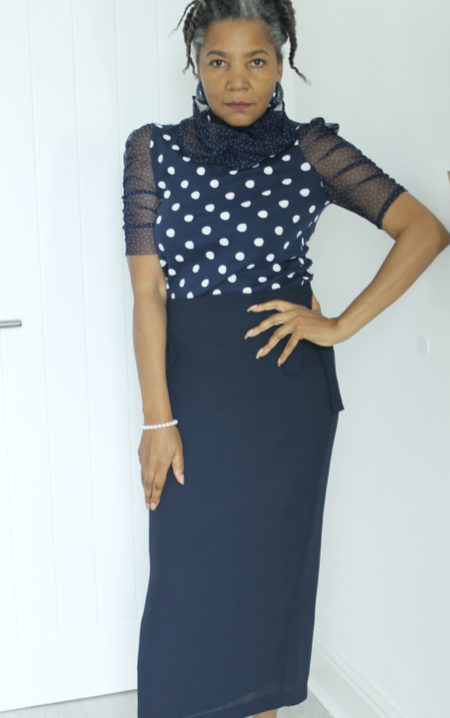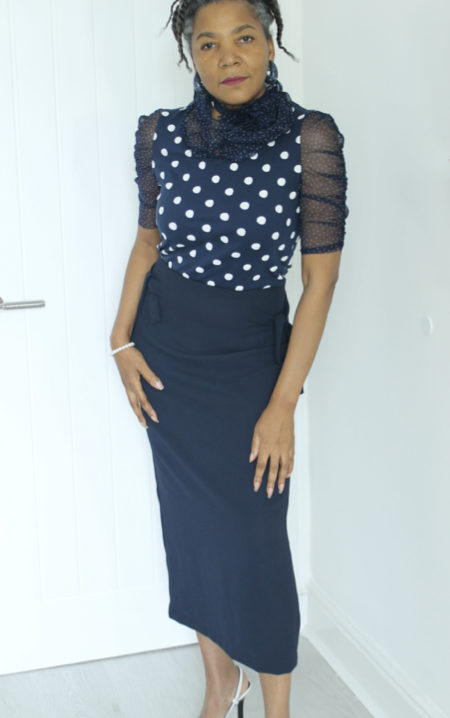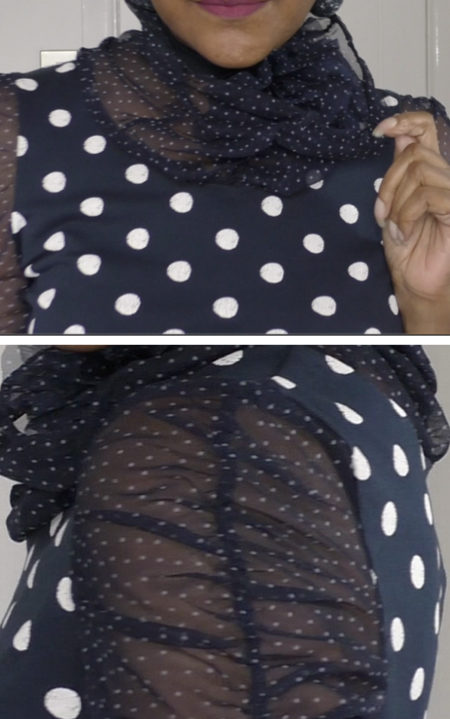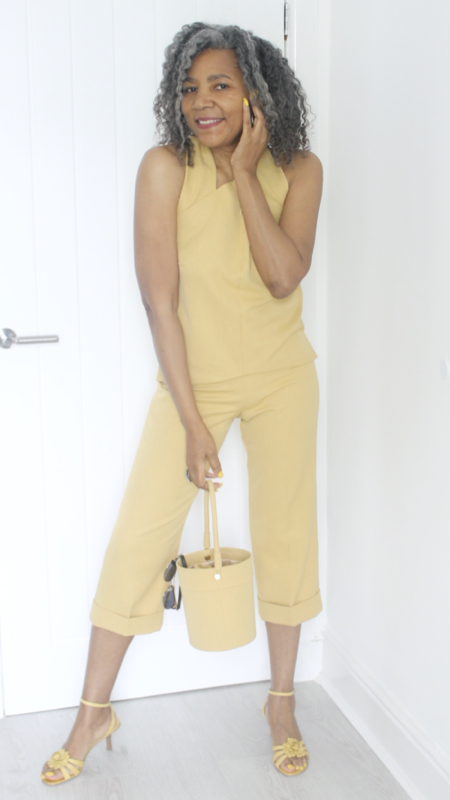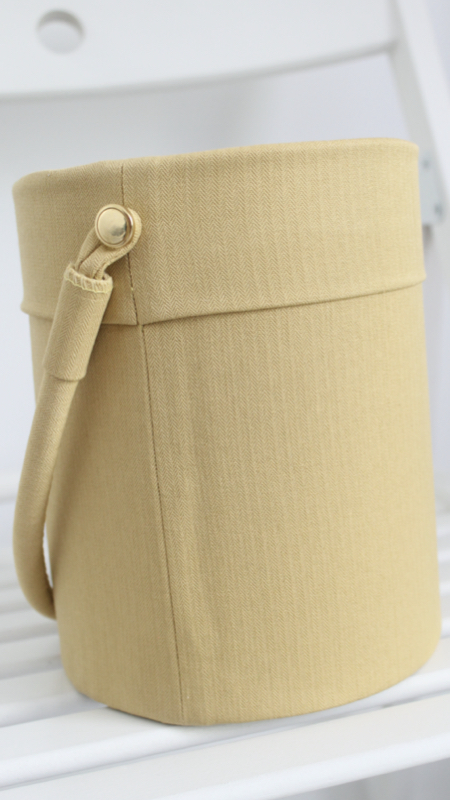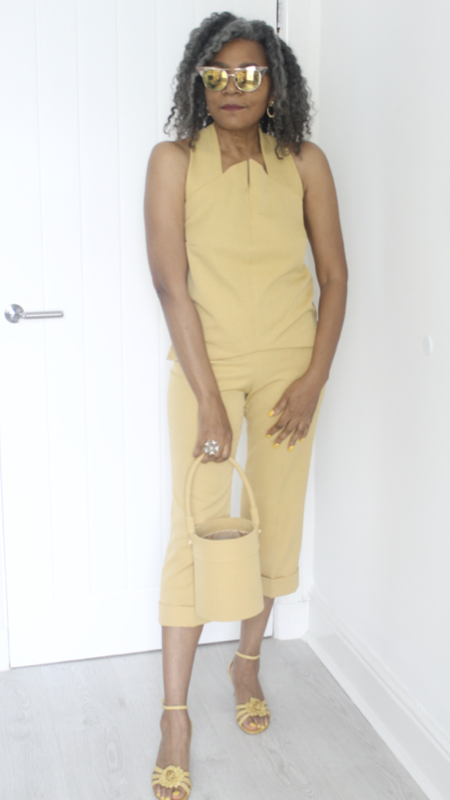 2019
A U T U M N / W I N T E R
DRAFT YOUR VISION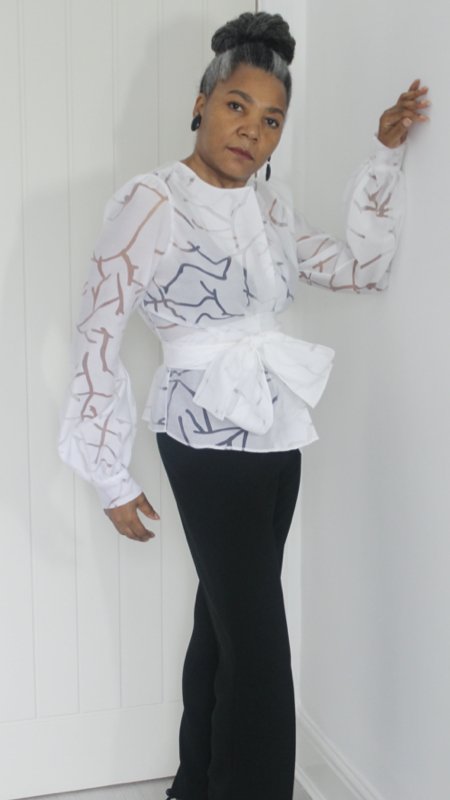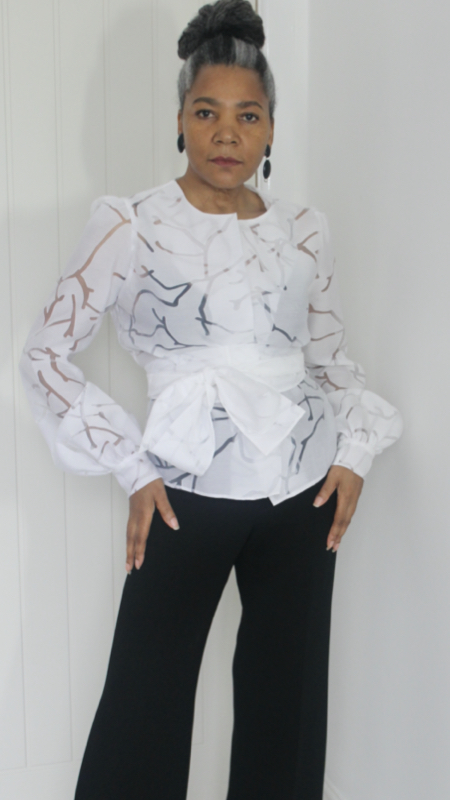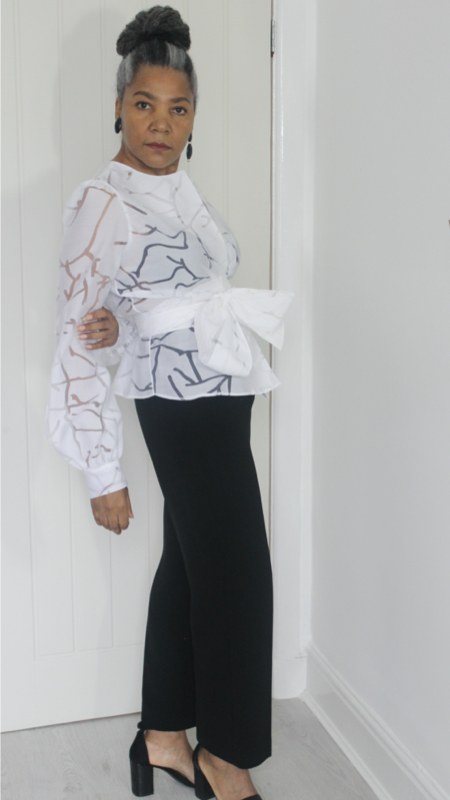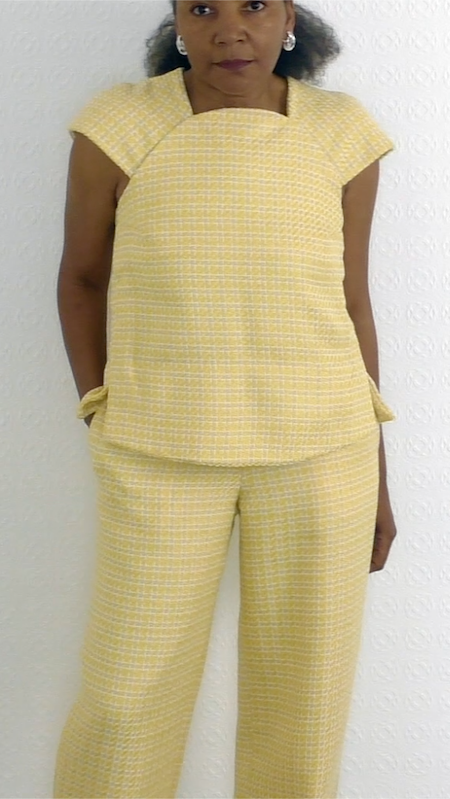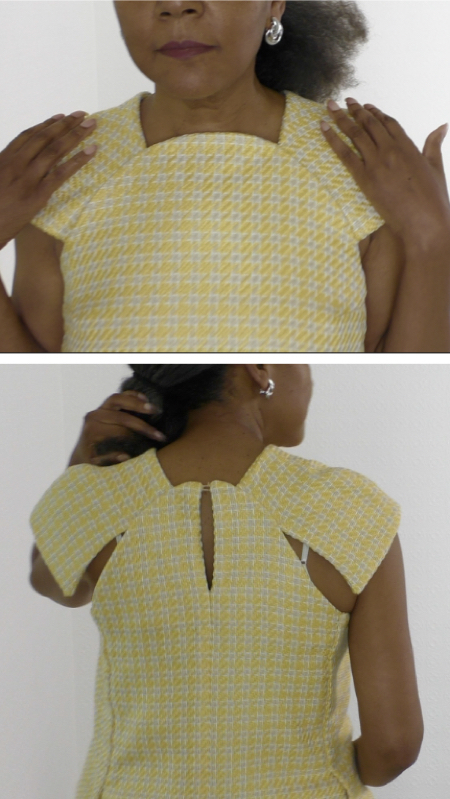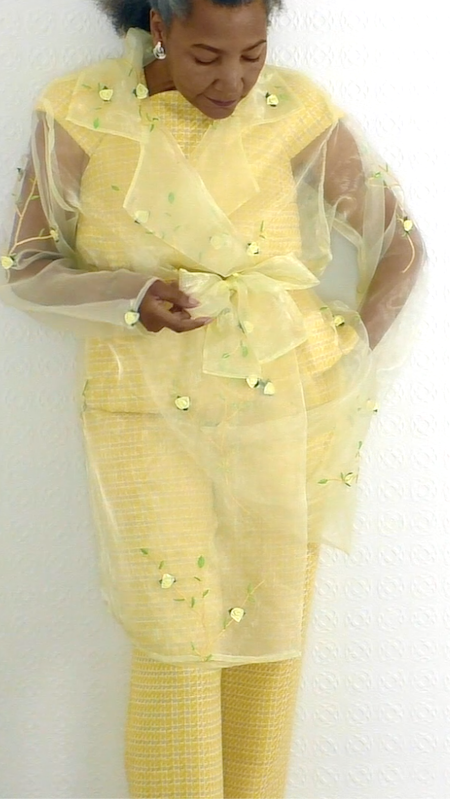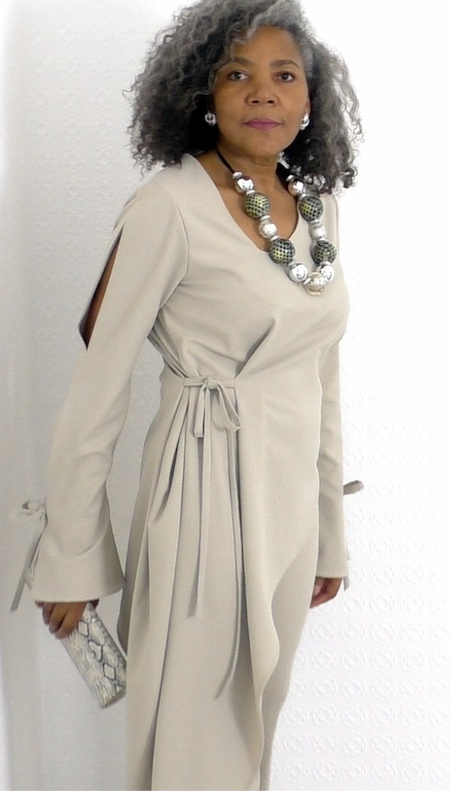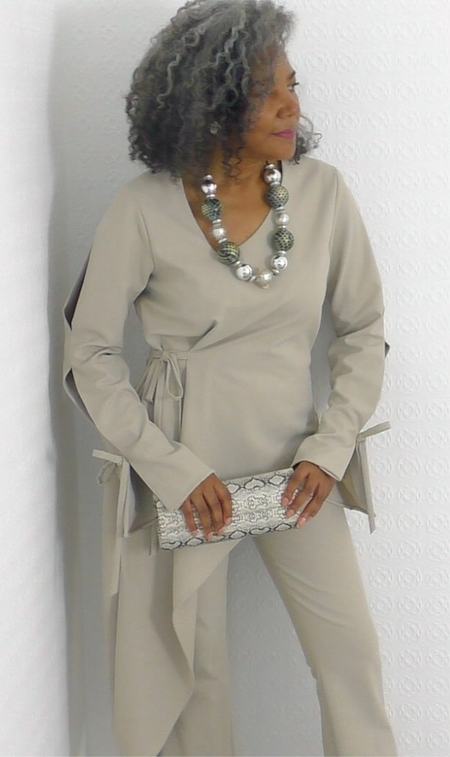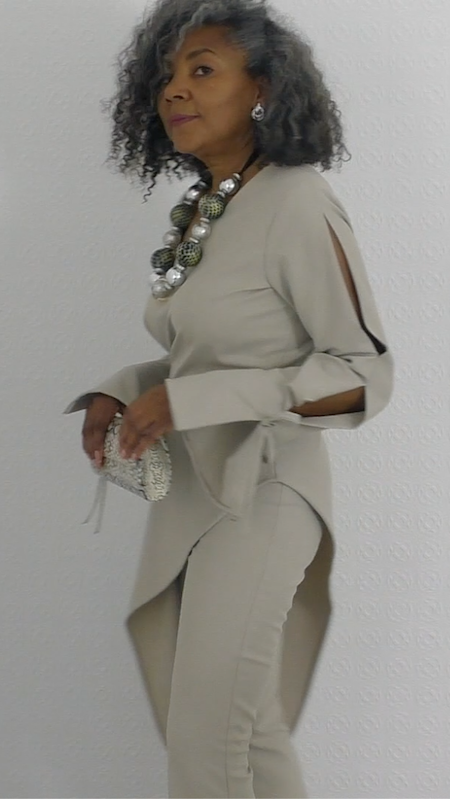 2018
S P R I N G /S U M M E R
FOLLOW YOUR PASSION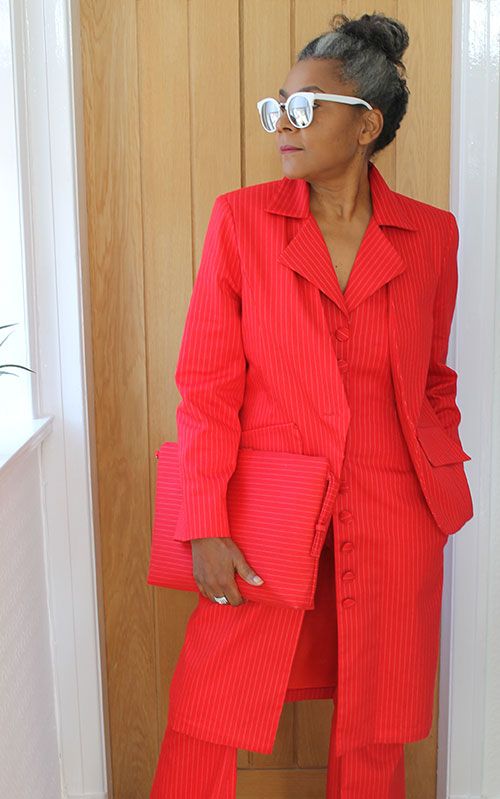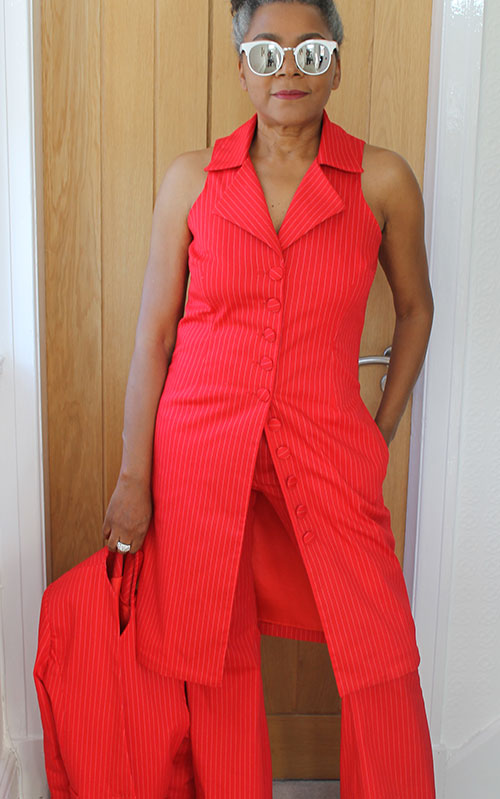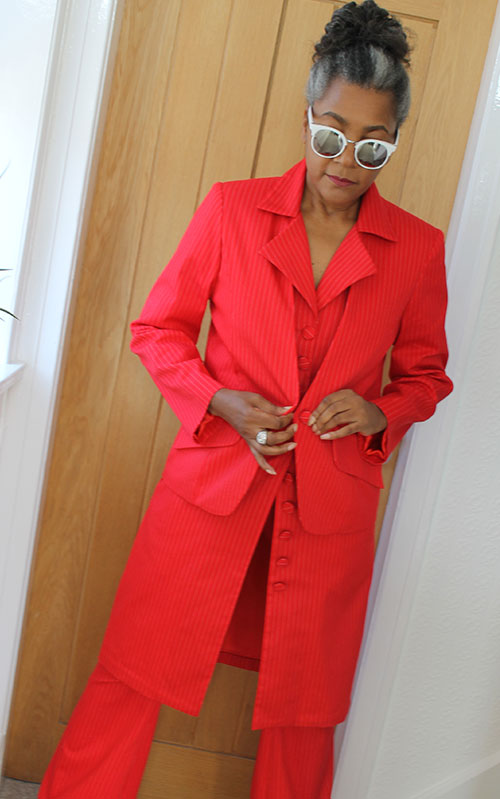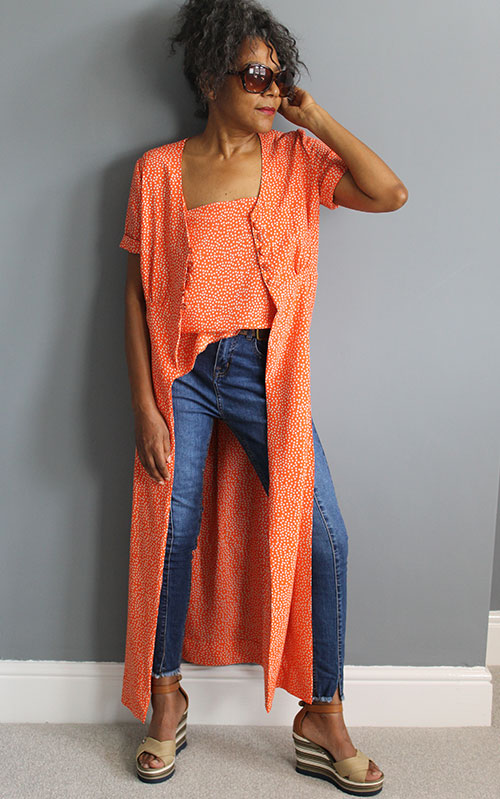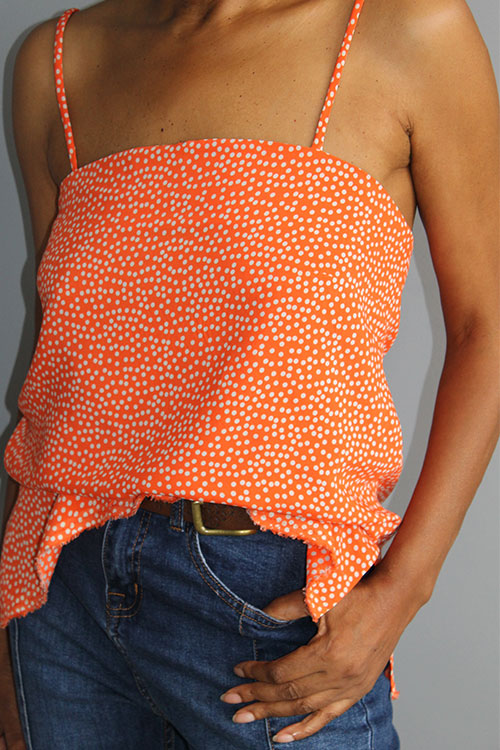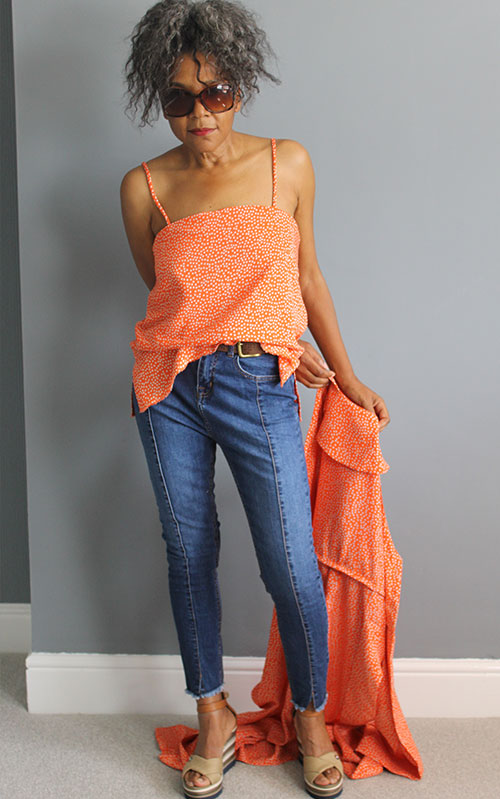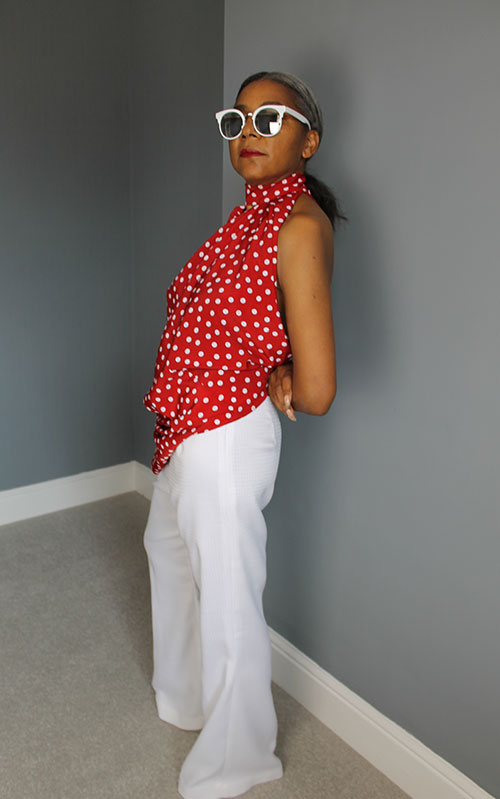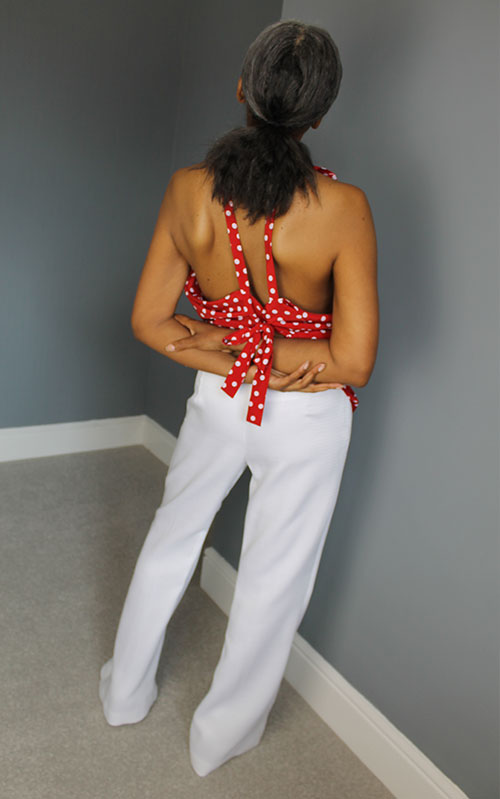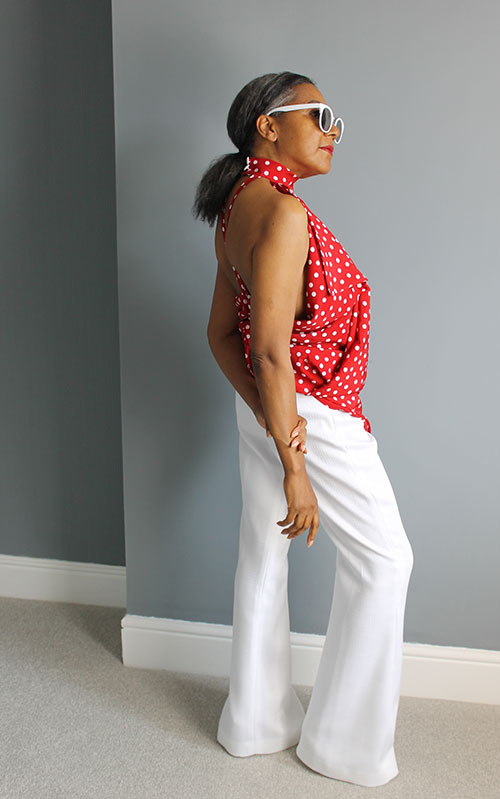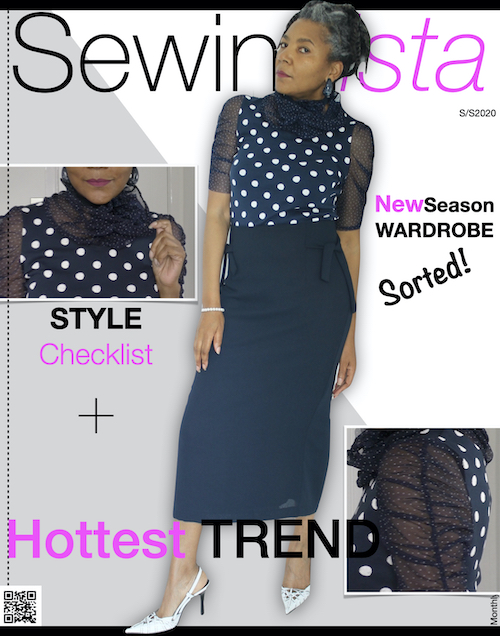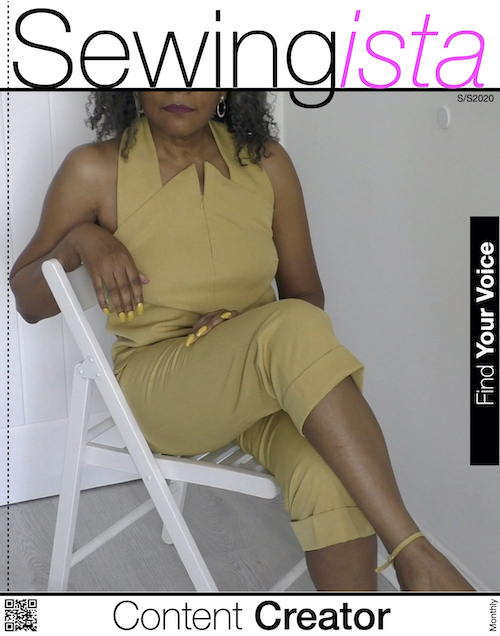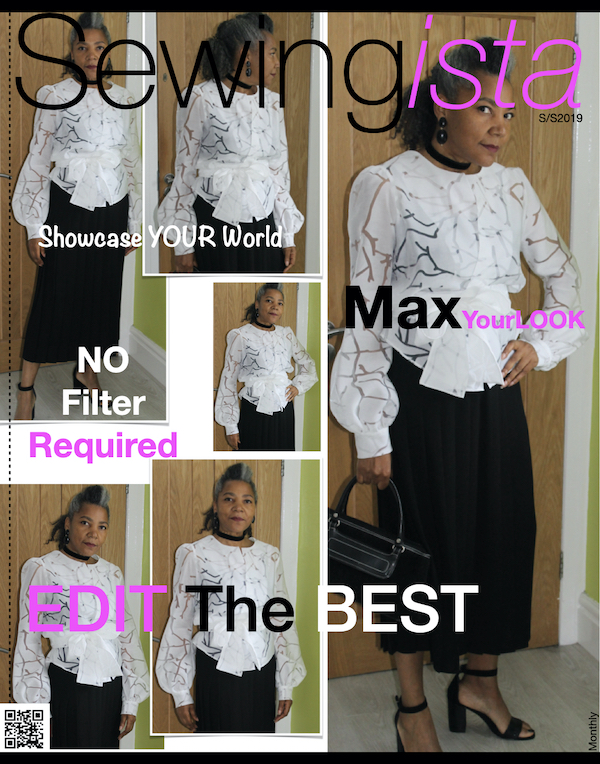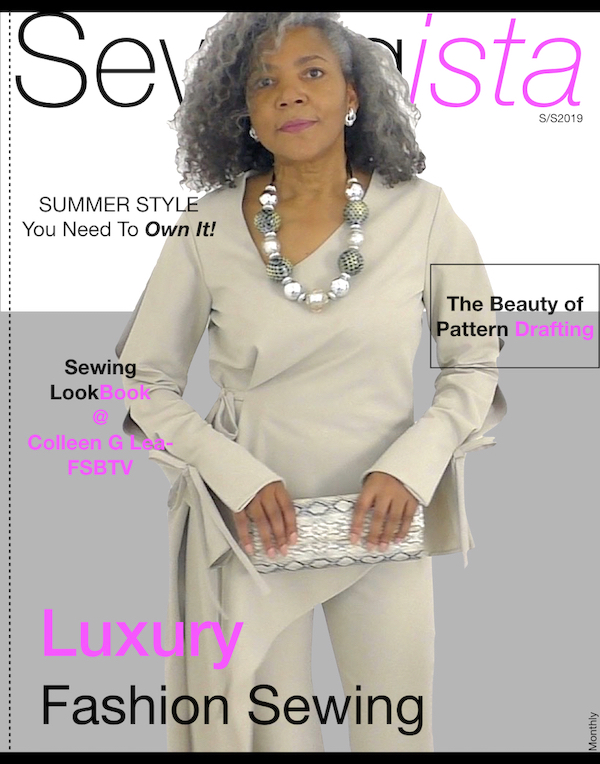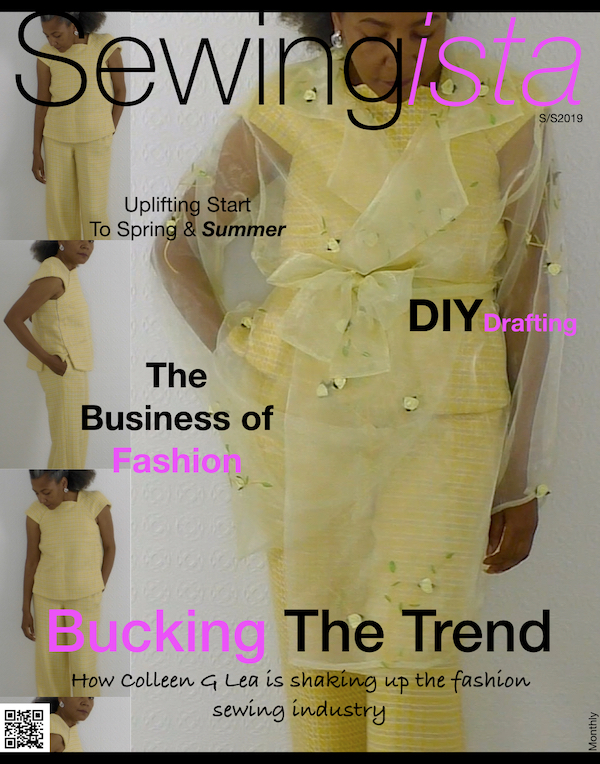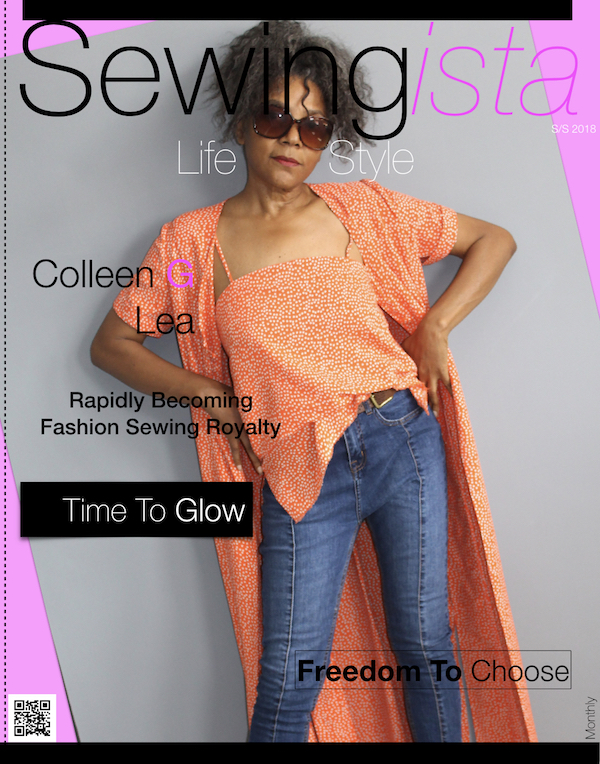 2018
A U T U M N / W I N T E R
MAKNG WAVES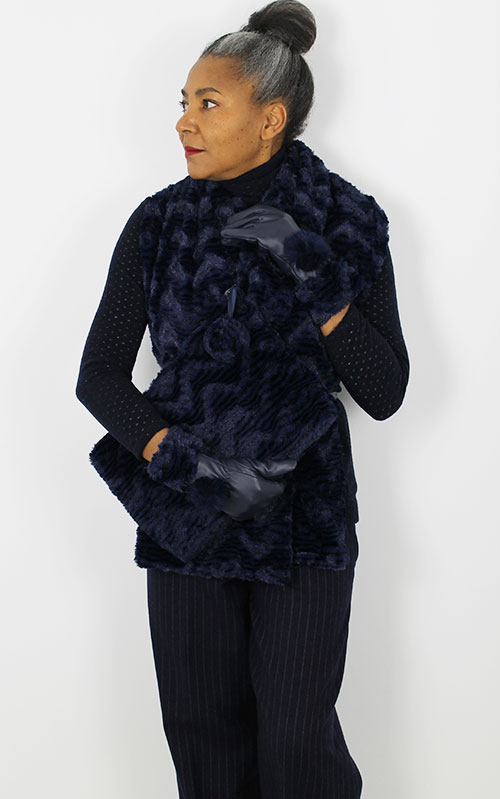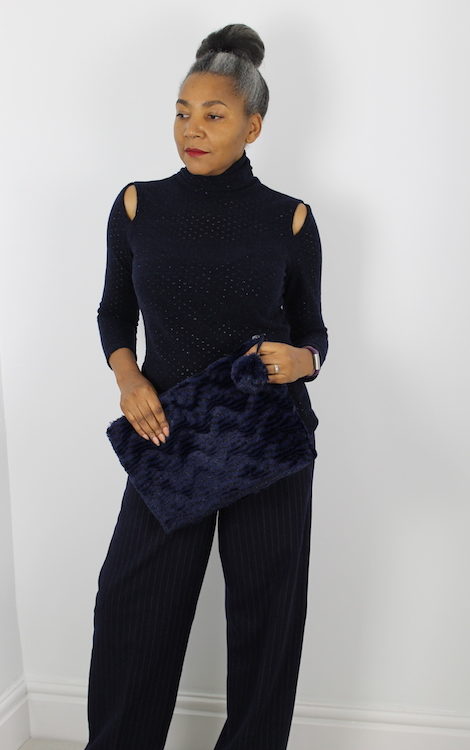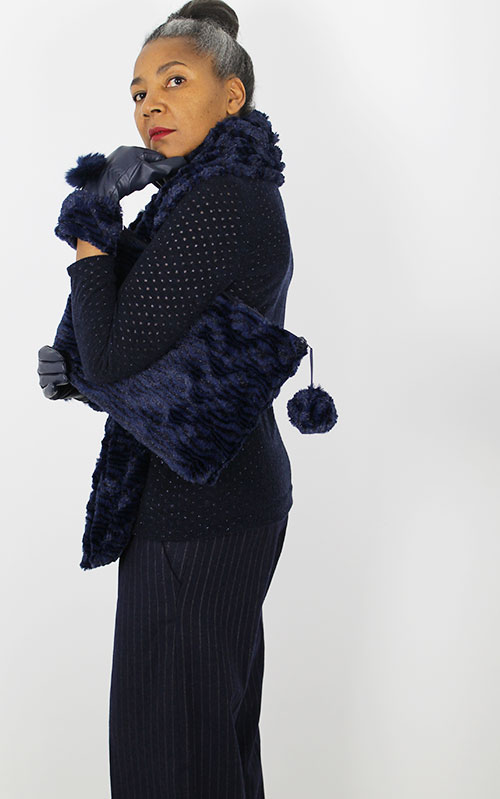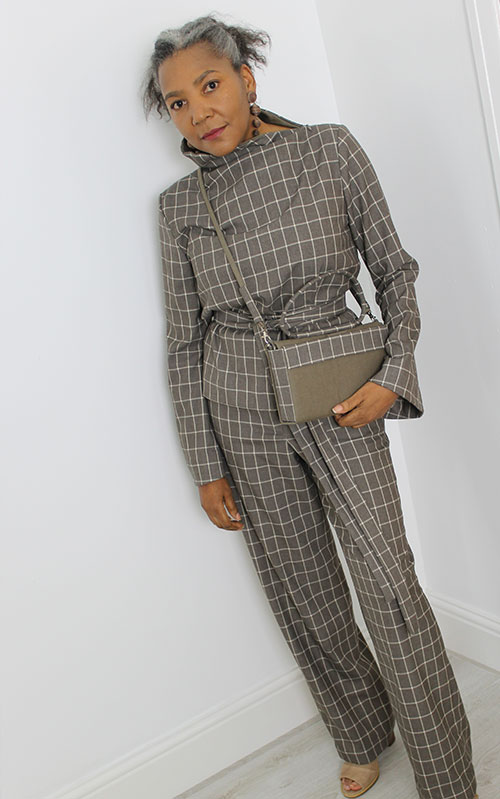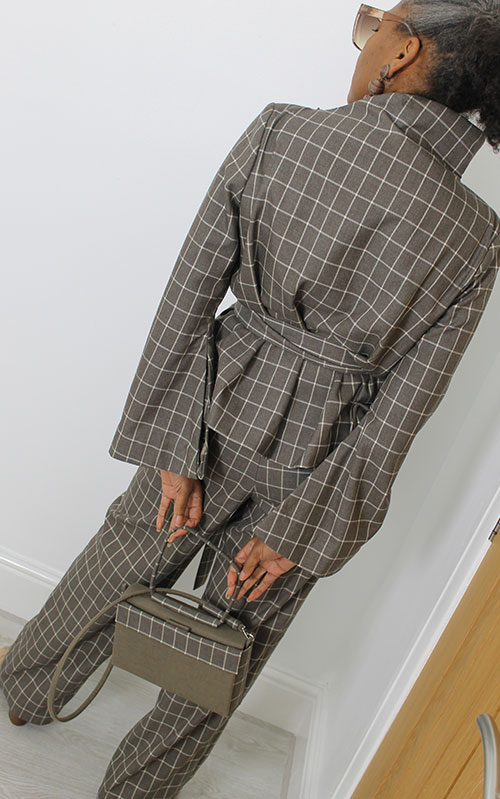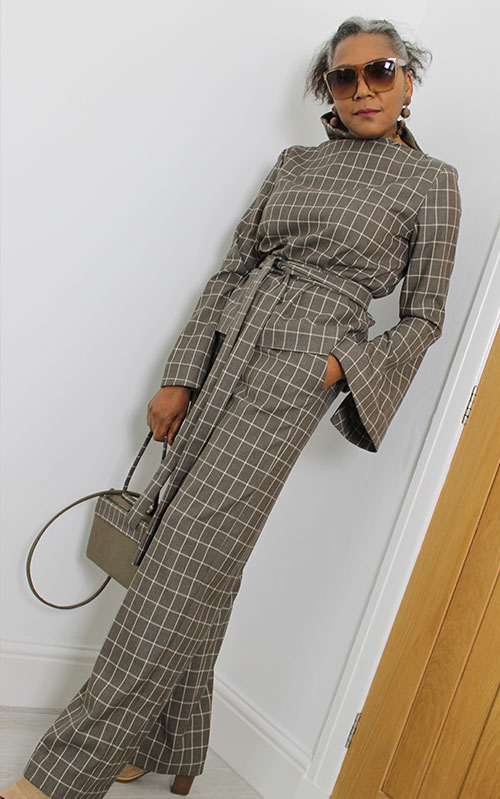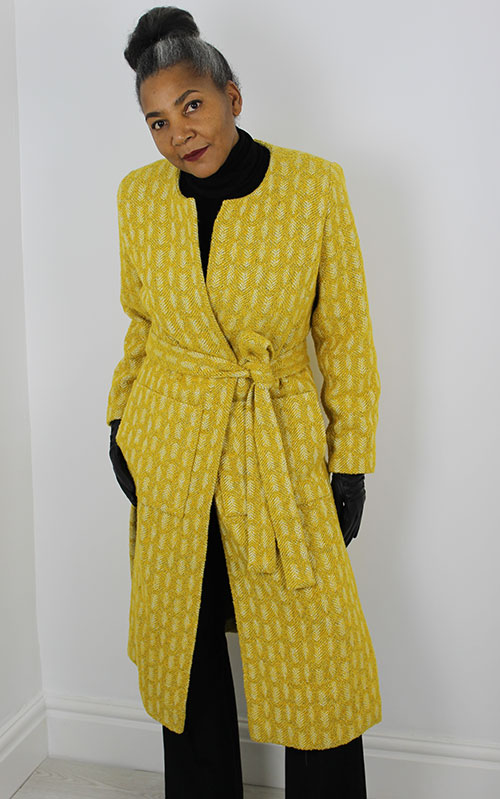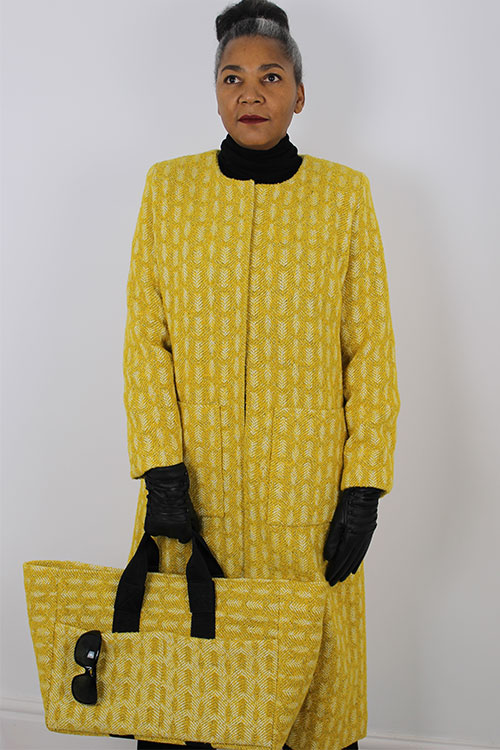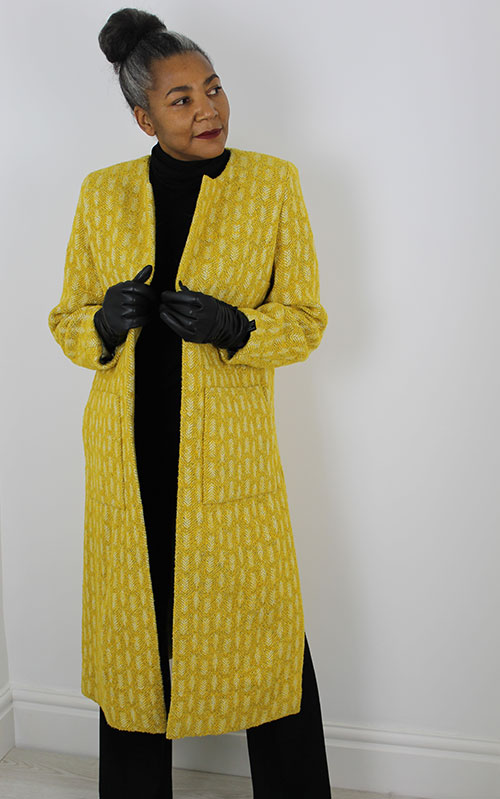 2017
S P R I N G / S U M M E R
LOOKBOOK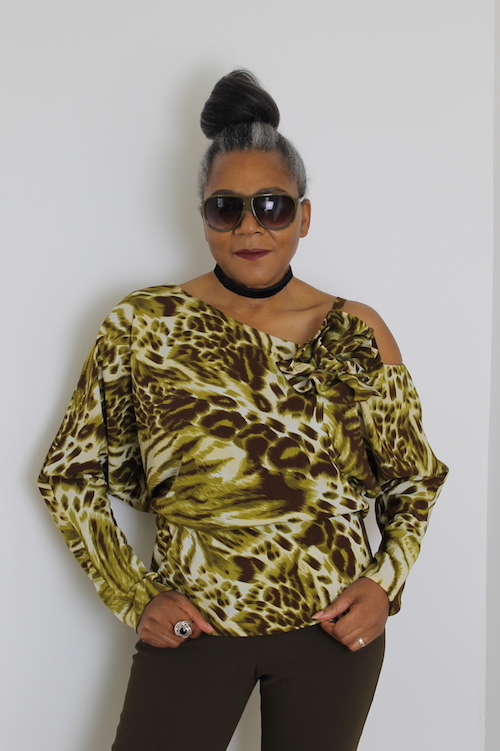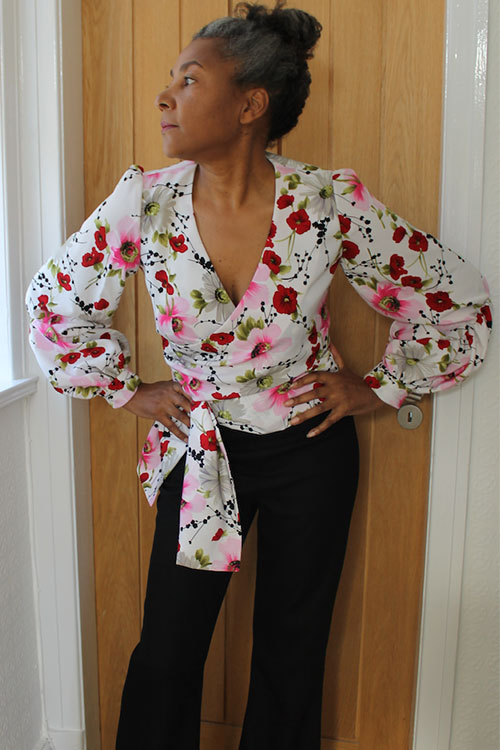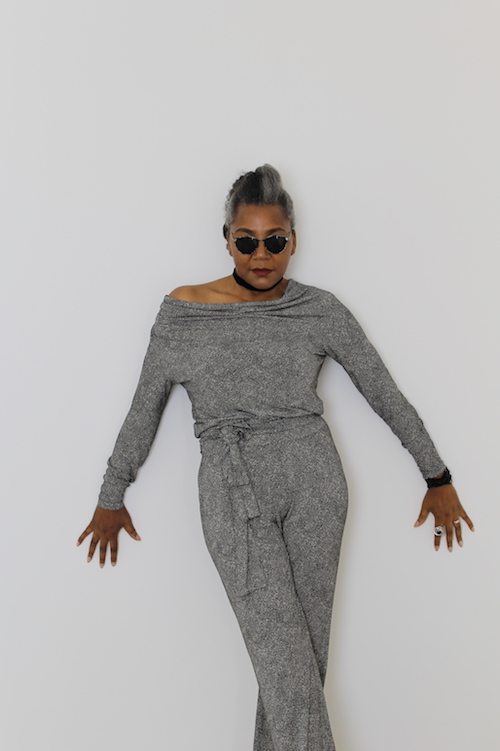 2017
A U T U M N / W I N T E R
MINDFUL STYLE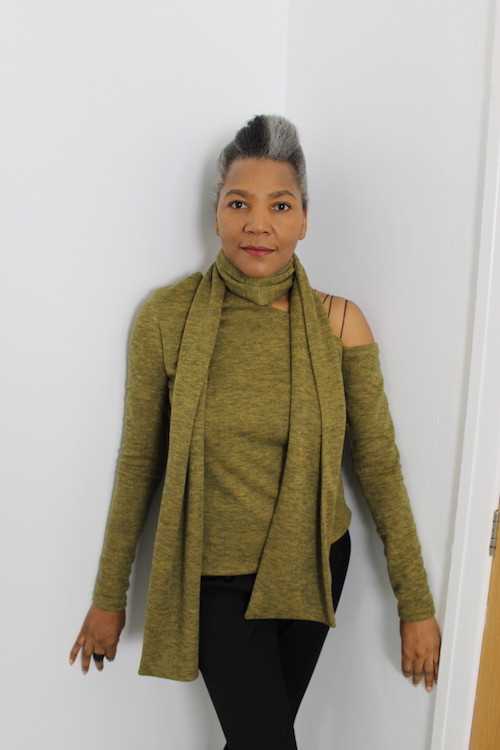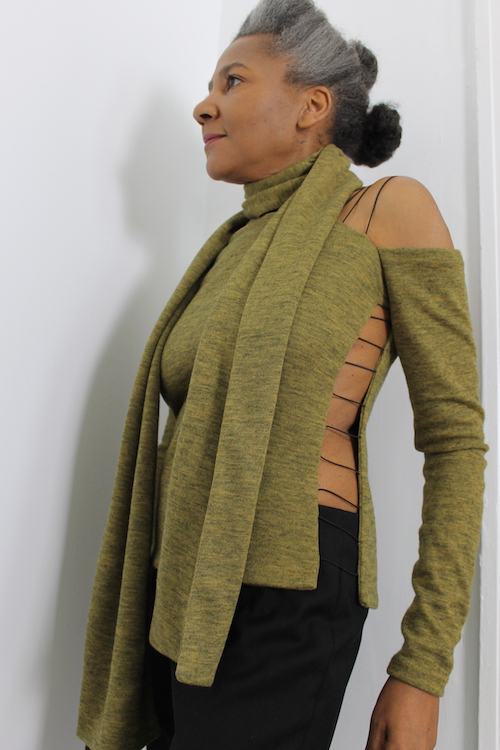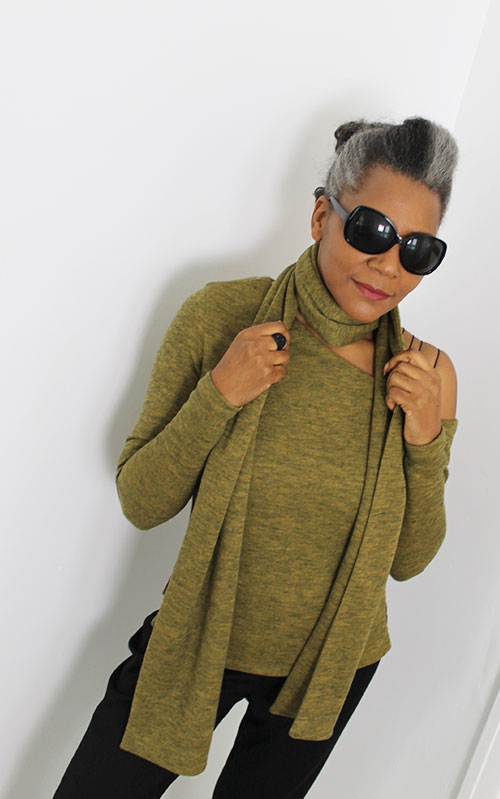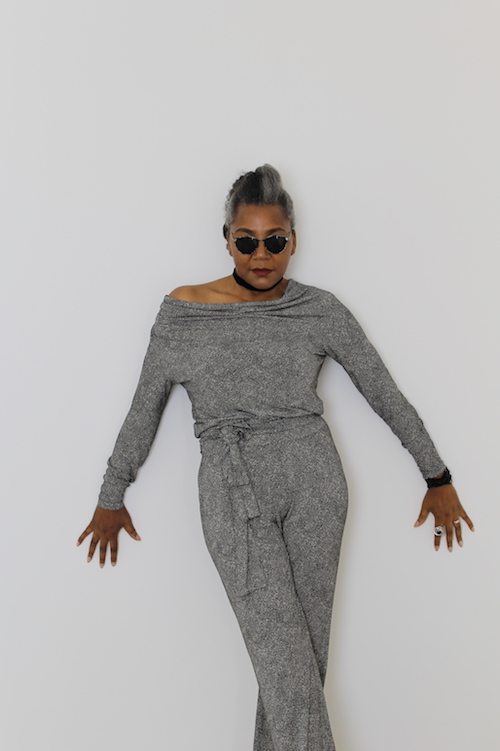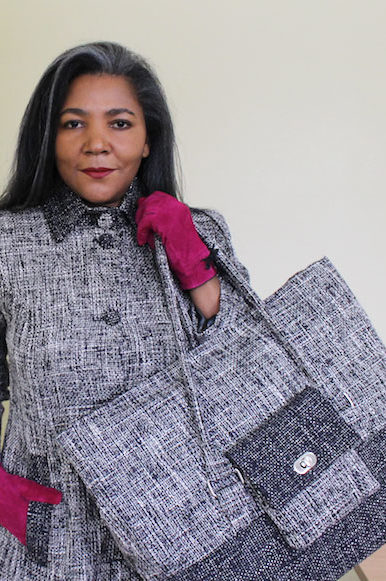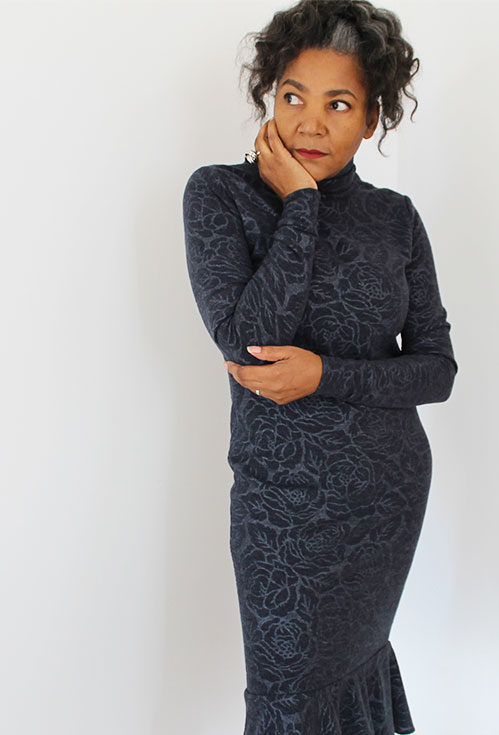 CGL | SEWINGISTA
CoverGirl Lookbook
It's your time to FASHION the world! It's waiting to see your VISION.
What are you waiting for? If I can do it then so can you! – Need My Help? Click >HERE