When you're first starting out designing, pattern drafting and sewing, it can be difficult to know what your first purchases should be and what's right for you!
Are your supplies of good quality? Are they essential to your own specific requirements? How often, if at all will they be used? The list of questions as you can imagine seems endless.
In this blog post I want to share with what I think you need to give yourself the best start in this beautiful creative art and set you up on the road to success.
Avoid the many frustrations and save money getting only the supplies you really DO need to be productive in this industry. Whether you're a fresh faced beginner or you've been creating clothing lines for years, there's always something new to learn.
I hope therefore this fashion design supplies article will help.
Fashion Design Supplies For Designing, Pattern Drafting And Garment Sewing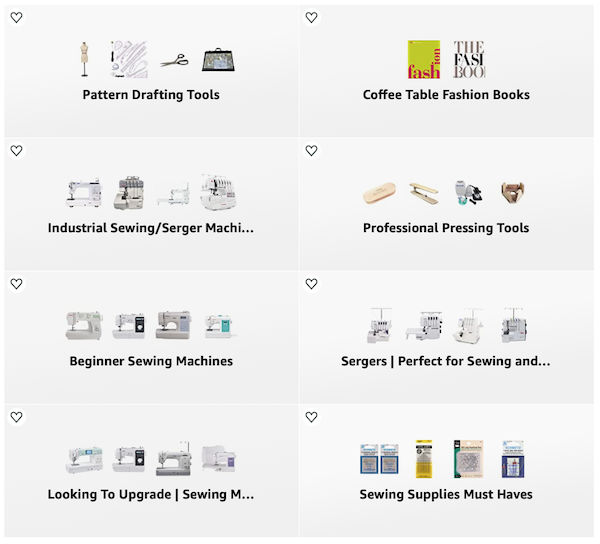 Let me break things down for you.
No matter if you are an industry professional, a fashion designer or simply a fashion sewer, to put it simply, you'll have to come up with new designs and ideas for a collection or project.
So which fashion design supplies do you need?
The tools that I will be recommending will, or at least should last a lifetime with good maintenance. I still use tools that I've had with me for over 30years!
Sewing Machine
The obvious one I'm sure you'd agree but there are so many out there. Like a car, take a few for a test drive. Find the machine that best suits your own needs.
Overlocker/Serger
As with a sewing machine, your overlocker/serger is personal to you and without one you'll never get that crisp, perfect and professional finish to a garment.
Pressing Equipment
Pressing plays a vital role in producing beautiful finished garments, and having the right tools at the outset will be the secret to quality sewing and finishes.

Fabric Scissors
Do not use one pair of scissors to do everything with! Invest in scissors that do one job. A good pair of fabric scissors allows clean cuts to fabric rather than hacking and tearing with a dull and blunt regular pair.
Paper Scissors
As with fabric scissors, the same applies to paper scissors. They simply make your life easier.
Pattern Drafting Tools
An essential fashion design supply that you'll learn to use over and over. You'll be creating your own designs in no time.
Artist Supplies
Good marker pens, pencils and alike will aid you in the accuracy of your designs.
I have always treasured my tools and equipment! You will too and together you'll create amazing fashion design collections and concepts.
I also have an Amazon page which I have created where you can find recommended fashion design tools and supplies, some of which I use today. I hope that helps you out.
In time you will add other tools and equipment that will be personal to you, and will help in the process of you being more productive, and when that time comes my curated list of supplies will help you make the right choices.
If you have any questions you want to ask just pop them in the comments box below.
Colleen